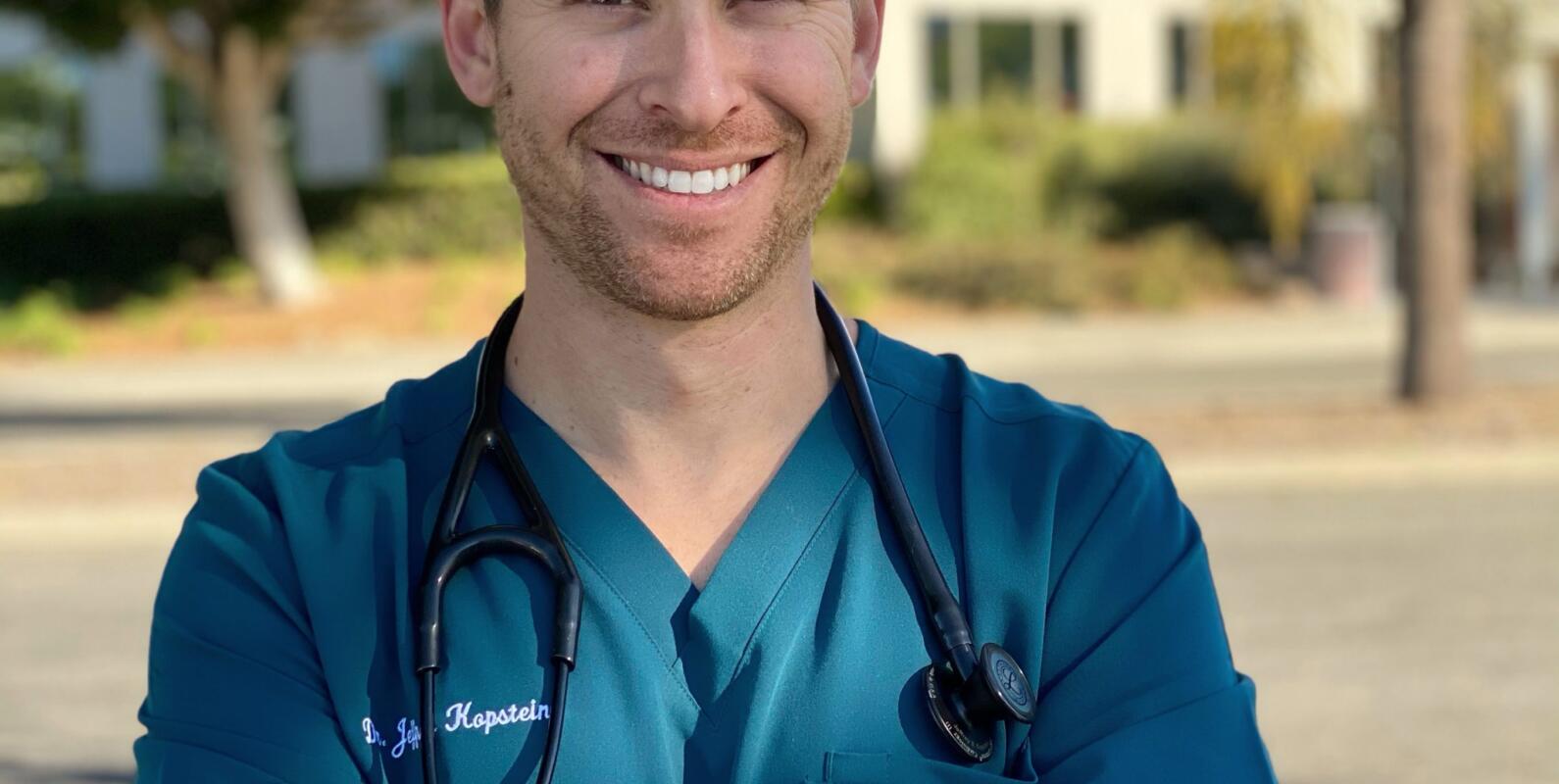 We Offer Settings Where Clinicians are Proud of the Care They Give
Our practice offers a career model designed around our vision to transform the acute episode of care while allowing for practice autonomy, professional growth, and leadership development. We give our clinicians the time, freedom, expertise, and support to perform at their very best. As a physician or advanced practice provider joining Sound, you will sense a palpable difference in how we approach hospital medicine starting on your first day.
We Develop Best-In-Class Clinical Leaders
Hospital medicine is constantly evolving. But still, at the center of it all are patients, physicians, and nurses. Our national hospitalist practice is built on a reputation for leading change and delivering clinical and financial results. We believe every hospitalist is a leader in their hospital and community. Sound is dedicated to building your clinical and leadership skills so you can reach your highest potential as a leader and teammate. Your ability to grow begins on day one, where you will be introduced to the many unique leadership and professional development opportunities that set our practice apart. From our extensive new leader boot camps to honing crucial conversation skills, Sound is committed to giving our clinicians confidence so they can be beacons of leadership in their programs.
Meet Greg Johnson, MD, SFHM, FAAFP, FACP
As Chief Medical Officer of Hospital Medicine, Dr. Johnson leads the regional clinical operations. In his role, Dr. Johnson works directly with the hospital partners and hospitalists to ensure high-quality patient care delivery.