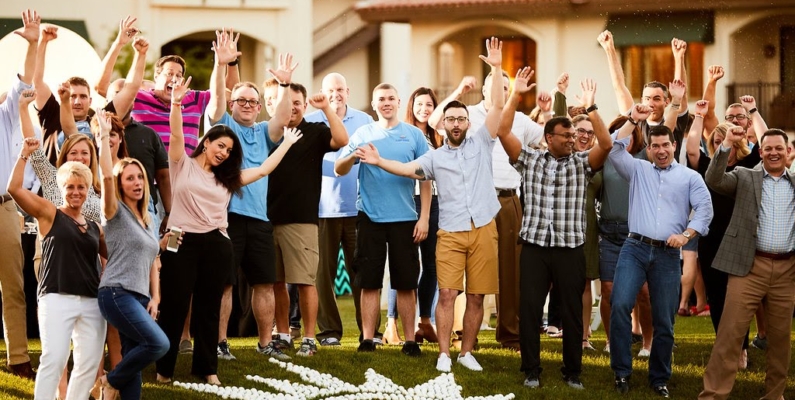 We Have an Expert Immigration Service Team
Sound Physicians is pleased to be able to sponsor physicians who require a J-1 Visa Waiver of H-1B Visa, as well as Green Card sponsorship. You are welcome to contact us with any questions that you have throughout your Visa process. Our immigration team understands the importance of keeping you informed while being timely and detailed throughout the process.
Contact us today at hospitalists@soundphysicians.com to learn more about Visa sponsorship with one of our hospital partners.
I require a J-1 Visa Waiver. Who applies for the sponsorship?
The Sound Physicians Immigration Team will apply for your Visa waiver sponsorship.
I require an H-1B Visa. Who files for this Visa?
The Immigration Team will file your H-1B Visa through Sound Physicians.
When do you file the Green Card application?
The Green Card application, Adjustment of Status, is filed for you upon your start date by Sound Physicians.
What Visa fees do Sound Physicians cover?
Sound Physicians will pay for all required filing fees.
We have great success with our H-1B filings
"I was on a J-1 Visa for my residency and was very worried about the waiver process and getting a good hospitalist job in a good location through the H-1B Visa process. I had also heard that the paperwork and money involved can be quite overwhelming. I was lucky enough to find a recruiter with Sound Physicians and find a job in a hospital just 50 minutes outside of Seattle as a hospitalist physician, work 7-on and 7-off in a wonderful community setting. They also took care of my entire visa application process with their wonderful lawyers and staff. It was such an easy process, and it was easy to get ahold of someone anytime I had questions. Sound is a very well organized and well-oiled machine."
Maninder Mahal, MD
Sound Physicians Hospitalist