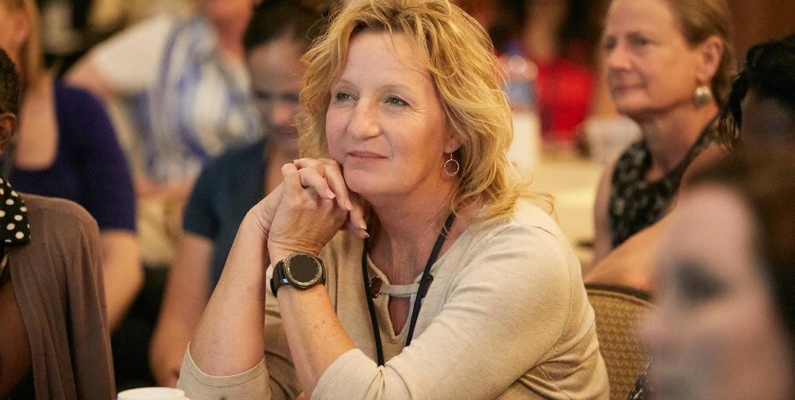 Grow Your Career
The Crescendo Series is Sound's groundbreaking leadership development program for new and existing clinical leaders. Participants expand on fundamental leadership skills and communication styles. The series examines the roles of leaders, applies effective techniques for giving feedback, recognizing opportunities for delegation, and managing stakeholders. Attendees hone skills for leading people and teams by igniting engagement, developing and recognizing talent, and building capacity.

Sound's Patient Safety Organization (PSO) is a forum for improving care that puts the patient and the clinician at the center. It supports a culture of safety by offering clinicians a legally protected and confidential environment to report patient safety concerns and incidents. Through the PSO, we leverage our scale to give clinicians tools to serve our patients better and, at the same time, reduce individual litigation risk.

Sound Physicians is accredited by the Accreditation Council for Continuing Medical Education (ACCME) to provide continuing medical education for physicians. Physicians take advantage of Sound's CME opportunities through the Sound Institute, Sound's learning and development platform.

The Patient Experience Core Curriculum emphasizes communication techniques for providers to improve the patient experience. This curriculum includes the PX Master Module, AIDET Key Communications: The Introduction, AIDET Key Communications: The Care, AIDET Key Communications: The Goodbye, and Always Be Able.

Sound Physicians' Patient Empowerment Project provides tools and training to help providers comfortably address and understand patients' goals of care early in the disease process. This series of 5 online courses provides the framework for effective goals of care conversations, as well as tools and techniques for prognostication.

Innovation Training curriculum is a 5 module program designed to equip Sound Colleagues for independent innovation and to share innovation in a consistent way across the organization. By completing the Clinical Innovation Training you will be able to plan, and execute innovative projects, engage key stakeholders and lead innovation. Furthermore you will learn how to build and lead effective project teams and communicate project findings.