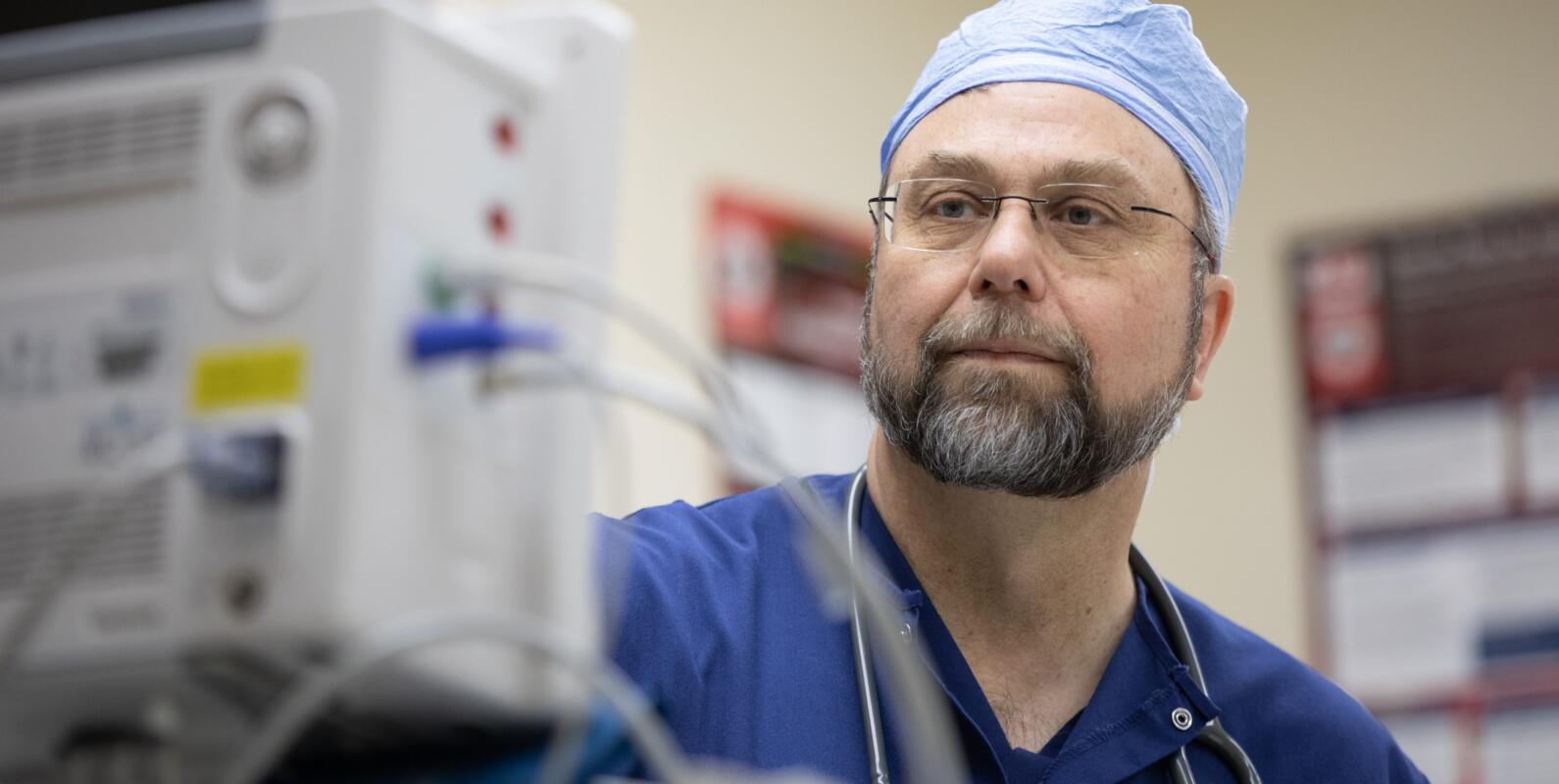 A Unique Approach To Anesthesia Services
Our unique approach of using collaborative teams leverages physicians and CRNAs to support the perioperative patient experience. This provides a foundation for increased communication in operating rooms and with patients. Our anesthesiologists and CRNAs work together, side-by-side, to care for our patients. We believe in collaboration and teamwork to give all patients the best care throughout the perioperative experience.
At Sound, we ensure our clinicians have dedicated development opportunities. Our practice is more robust when our clinicians grow into leadership roles, and we want to make sure you have the tools needed to succeed. Our proprietary learning platform, SoundInstitute, provides educational courses and development opportunities online and in person. Career development is critical to Sound, which is why our organization provides clinicians with programs dedicated to developing skills to prepare for leadership roles within our organization if that is the path they choose.
What our colleagues say
"Sound has a positive culture of treating everyone respectfully, and we believe that every CRNA should work at their full scope of practice. If you have a passion for a particular area of anesthesia and haven't had the opportunity to practice, we will train, teach, and be there to support you."
Andi Damron, CRNA, BSN, MS
Chief Anesthetist Officer