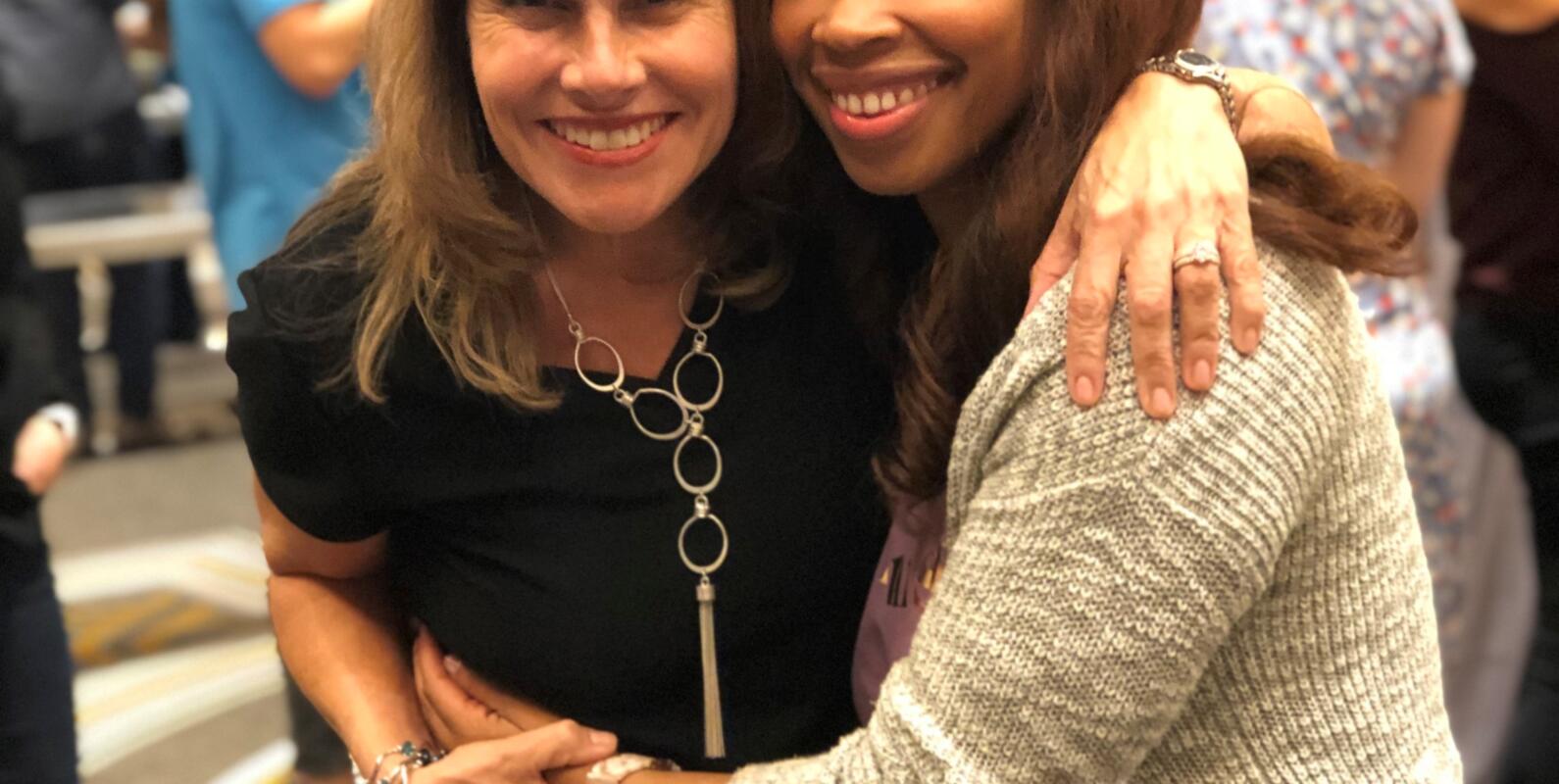 Set the Tone for Our Practice
Our emergency medicine practice was built by physicians who understand that to deliver great outcomes and elevate the patient experience, the ecosystem has to work. It's our passion to lead this change, and that ultimately makes the system better for patients and our clinicians.
As a Sound Physicians emergency medicine physician, you'll join a great team of like-minded colleagues who are motivated by strong bonds with their teammates focused on delivering care they can be proud of. You'll be supported by outstanding local and regional teams who exist to support the program operations.
Meet Nathan Ruch, MD
Nathan is Chief Medical Officer for emergency medicine. Watch this video to learn why chose to pursue a career in emergency medicine and why he selected Sound.