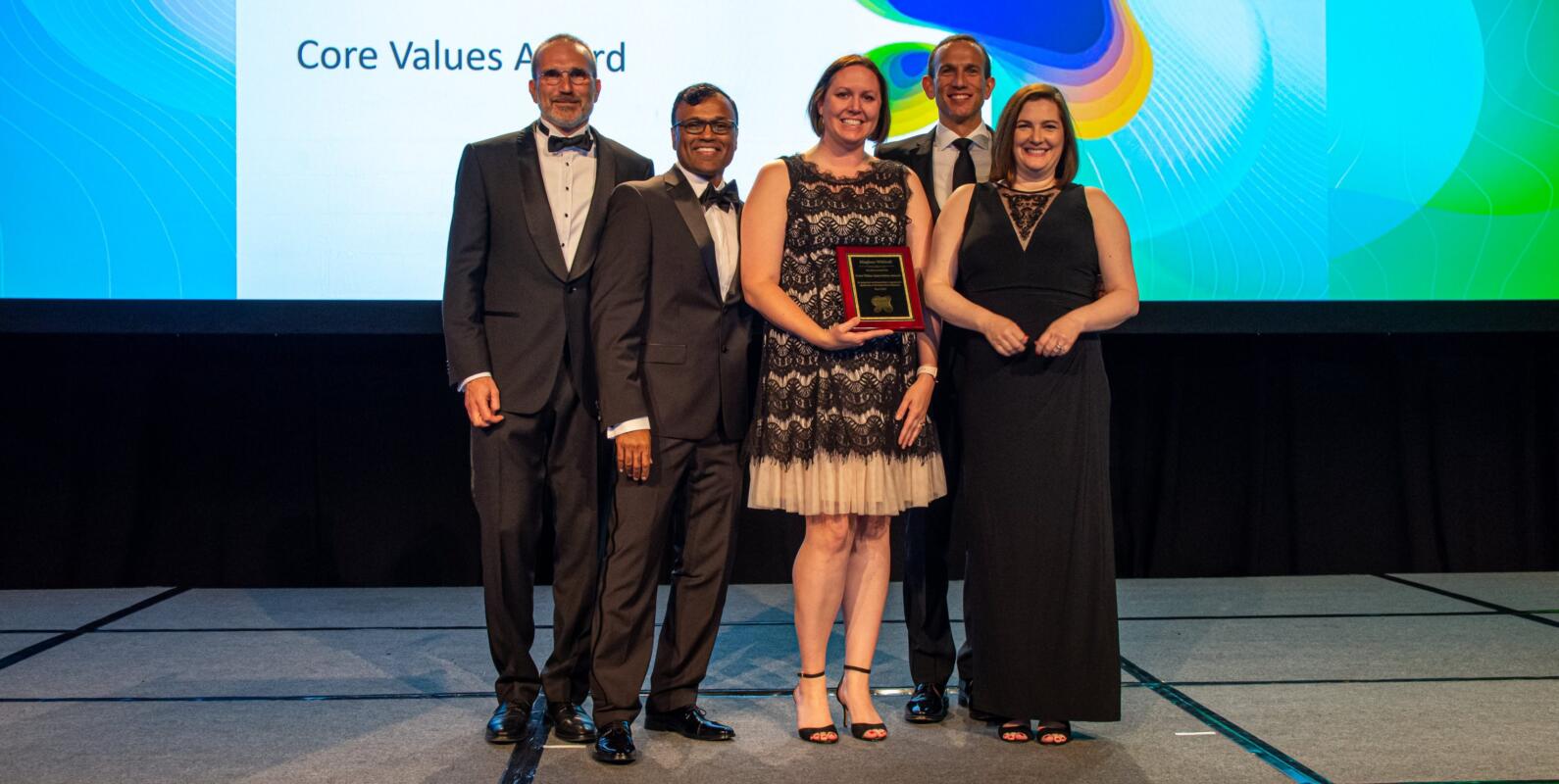 Our Benefits Work For You
We offer a comprehensive benefits package including medical, dental, and vision insurance on your first day. In addition, we provide relocation assistance, life/AD&D insurance, long-term and short-term disability insurance, flexible spending accounts, 401(k), continuing medical education, professional development opportunities, and the ability to become a partner with Sound.
We Offer These Unique Options for Clinicians
Sound Physicians thrives because our colleagues have an owner's mindset, where all contributions are valued and rewarded. Sound has a partnership track to reward engaged providers who have tenure with the organization. Physicians with a tenure of two years with a proven track record of good citizenship and meaningful contributions to their team are rewarded by achieving partner status leading to income growth and, in some cases unique voting rights within a group. Those with tenure of five years are eligible for senior partner status resulting in ownership within Sound through a generous equity grant.

As a medical resident or fellow, you have a lot to do. Compounding interest on your student loans shouldn't stand in the way. You can refinance your federal and private student loans while still training, reducing your payments, and being eligible for discounts through Sound Physicians.

For those that are interested in aggressively saving for retirement, Sound offers a Deferred Compensation Plan. Sound Physicians can defer a percentage of their salary on a pretax basis. Participants can select from a portfolio of options based upon risk tolerance.

You shouldn't need to worry about your professional liability coverage and support, and at Sound you won't. Sound partners with an A rated carrier with greater than recommended limits of liability. In addition, Sound has a litigation support team available 24/7 for any concerns or questions.
We Emphasize Clinician Well-Being
With growing demands being placed on clinicians, burnout is on the rise all across the country. To truly improve the patient experience, we must first start with properly caring for our clinicians.
Sound's "Well-Being" program is solely focused on advancing the well-being of Sound's physicians and advanced practice providers. Careers in medicine, at times, require clinicians to forego their own well-being so they can be of service to our patients and communities. We believe it's critical to acknowledge these sacrifices and offer support by providing resources that foster well-being.
Our investments are rooted in the idea that our clinicians deserve to feel comfortable, healthy, and fulfilled, so they experience joy in the practice of medicine. We have a dedicated clinician well-being portal that provides tools and resources consolidated in one location for quick and easy reference to these programs and others.