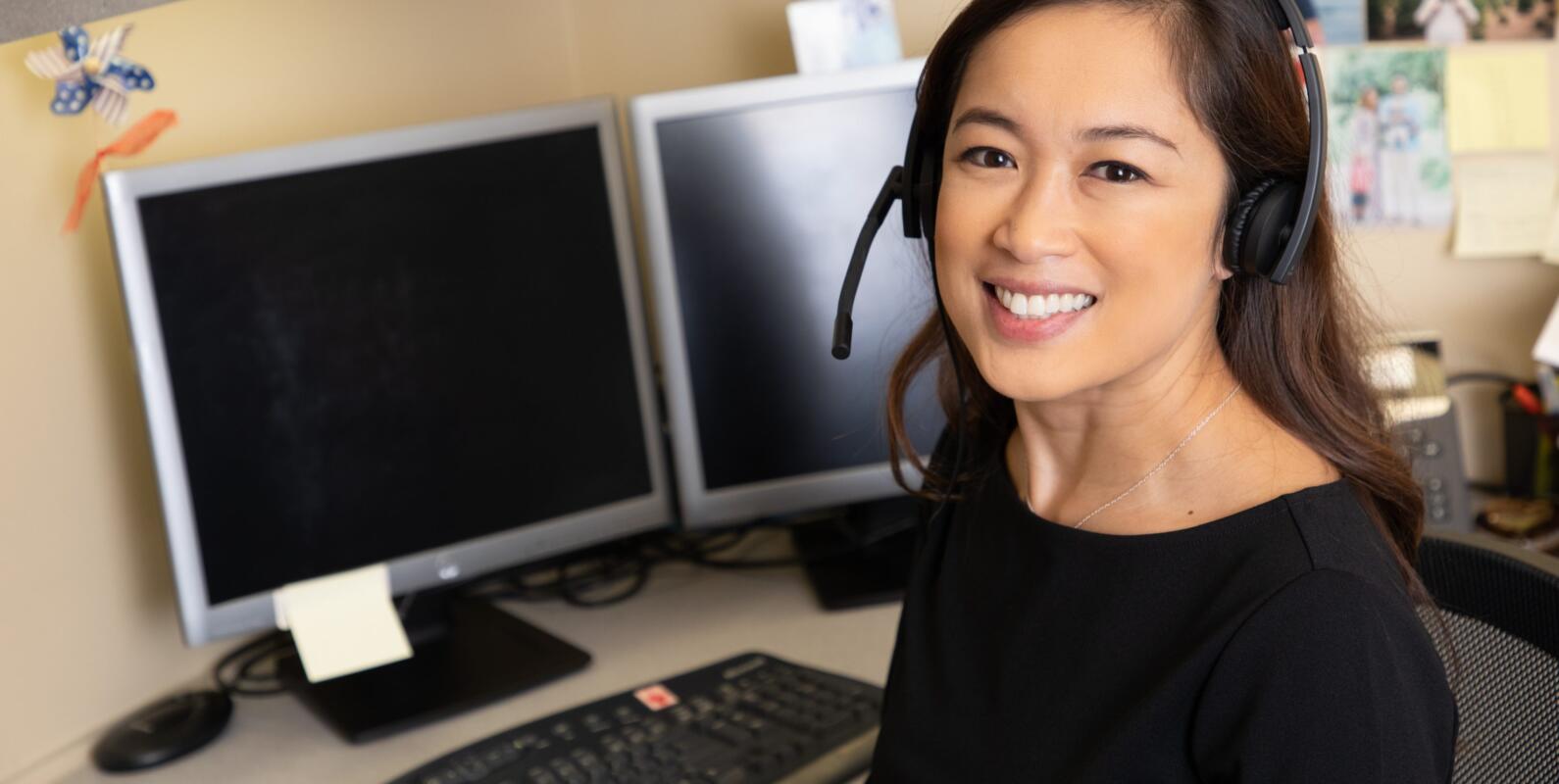 Deliver Meaningful Patient Interactions in a Flexible Work Environment
Sound Physicians' telemedicine team was created to support Sound hospitalist teams with night coverage and patient surges. Now Sound's telemedicine service has evolved to support the ICU, skilled nursing facilities, remote outpatient medicine, and home health. Through our telemedicine service, we can reduce readmissions in the communities we serve, improve patient care, and create an innovative career path for our clinicians. Our telemedicine clinicians are provided with unmatched onboarding and training, a reliable and user-friendly IT platform, dedicated technology support 24/7, and career development opportunities so that you can grow with Sound Physicians.
Care Settings
In this role, you will manage care in the skilled nursing facility setting by identifying high-risk patients and guiding SNF clinical staff in treating patients. When a resident requires a transfer to the emergency department (ED), you will collaborate directly with the ED clinician to establish a care plan and determine the appropriate next site of care for further treatment once the patient stabilizes.

As an acute care tele-hospitalist with Sound Physicians, you will join an organization that focuses on improving outcomes for patients and hospitals. You will support your hospital medicine team to provide inpatient care remotely.

Tele-Transitional Care fills the gap between the time patients leave the hospital to the time they see their primary care physician. Transitional care clinicians assess the patient's clinical status, review medications, and communicate with the patient's primary care physician. This is all done through a mobile app.

Tele-Home Health careers were created with innovation in mind. As a tele-home health physician, you will have on-demand appointments with the patient, assess the patient, and order new medication when needed.

Virtual physicians and advanced practice providers with Sound Physicians care for patients that have everyday illnesses. Clinicians must be certified in Family Medicine or Internal Medicine/Pediatrics with a minimum of three years of primary care experience or Emergency Medicine certified with Urgent Care experience.
What Our Colleagues Say
"The art of telemedicine is such that we must instantly connect with patients without being physically present in their room. Patients really connect with this modality of care; some have become emotional and told me that it was truly the first time they felt their concerns were being recognized and understood. As telemedicine physicians, we spend more time with patients in their rooms, translating to a higher quality of care for the patients. This highlights Sound's steadfast, solid commitment to quality patient interactions and care, and training is global and continuous in this regard."
Akash Kanwal Attreya, MD
Sound Tele-Hospitalist