Physician Advisory Services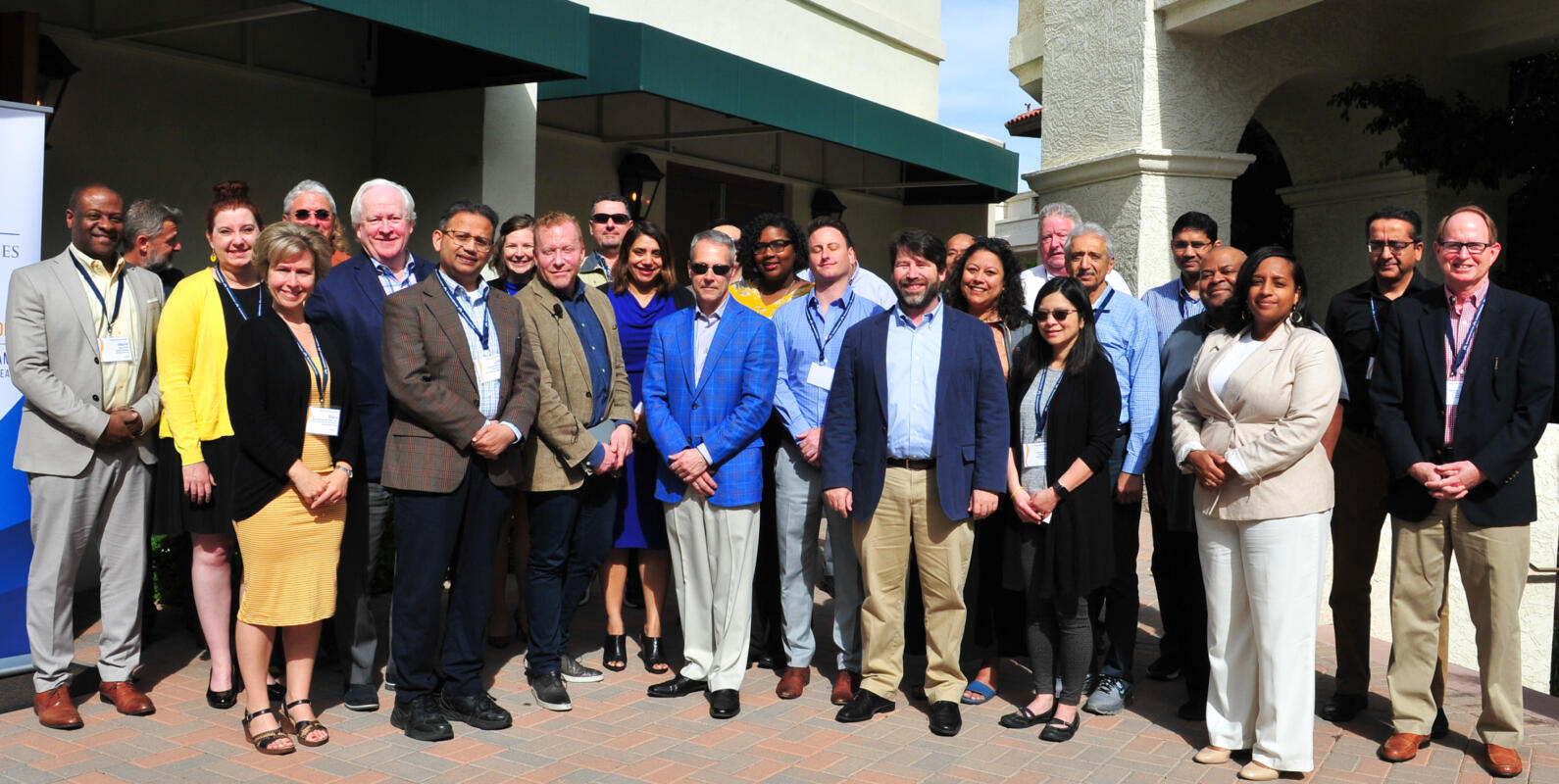 Lead the Transformation of Care
As a Medical Director of Advisory Services, you will work elbow-to-elbow with physicians, staff, hospital leadership, and utilization management personnel in a non-clinical capacity to provide direct education and support in critical areas, including patient status, clinical documentation, compliance, and utilization management. While some of our advisors come to us with experience in an advisor role, we take pride in helping physicians through a career transition to an advisor. Join our team and lead the transformation of the acute episode of care.
Meet Steve Philip, MD
Dr. Philip transitioned from an Associate Chief Hospitalist to a Medical Director of Physician Advisory Services because of the balance it provided him.