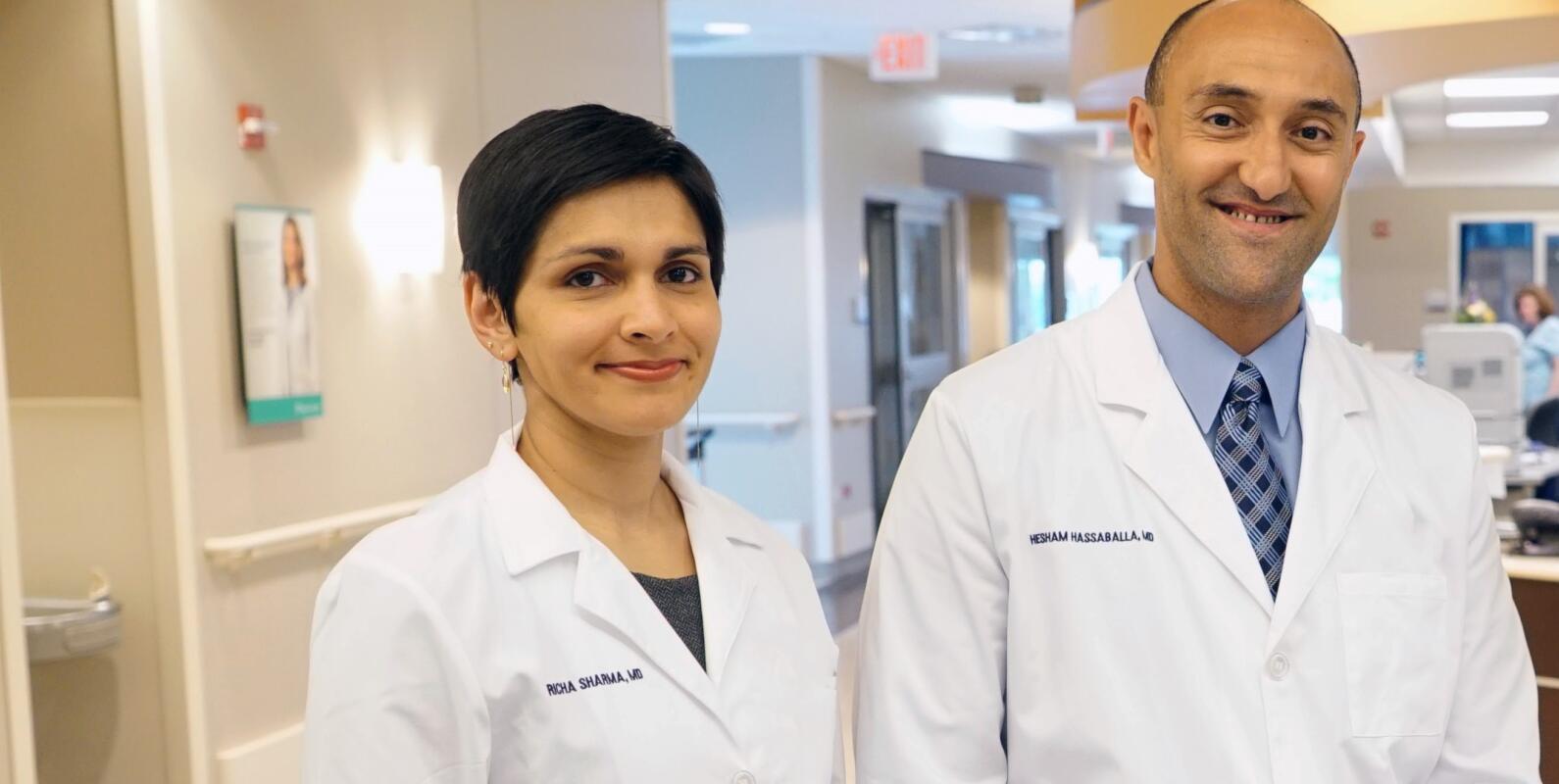 Join an Organization United by Purpose
Sound Critical Care programs positively impact patients' quality of care and outcomes in the communities we serve. Our programs focus on a model of continuous improvement, creating value for our hospital partners, unity of purpose for our intensivist teams, and collaboration and continued professional development for physicians and advanced practice providers. In 2019, Sound Critical Care programs cared for over 100,000 ICU patients, a number that has doubled in the last four years. This number is growing as we continue to partner with community hospitals nationwide.
Meet Sergio Zanotti, MD
As Chief Medical Officer of critical care, Dr. Sergio Zanotti leads our national team of more than 290 critical care physicians and APPs within Sound. Hear what he has to say about what sets Sound apart.