Physician Assistant Careers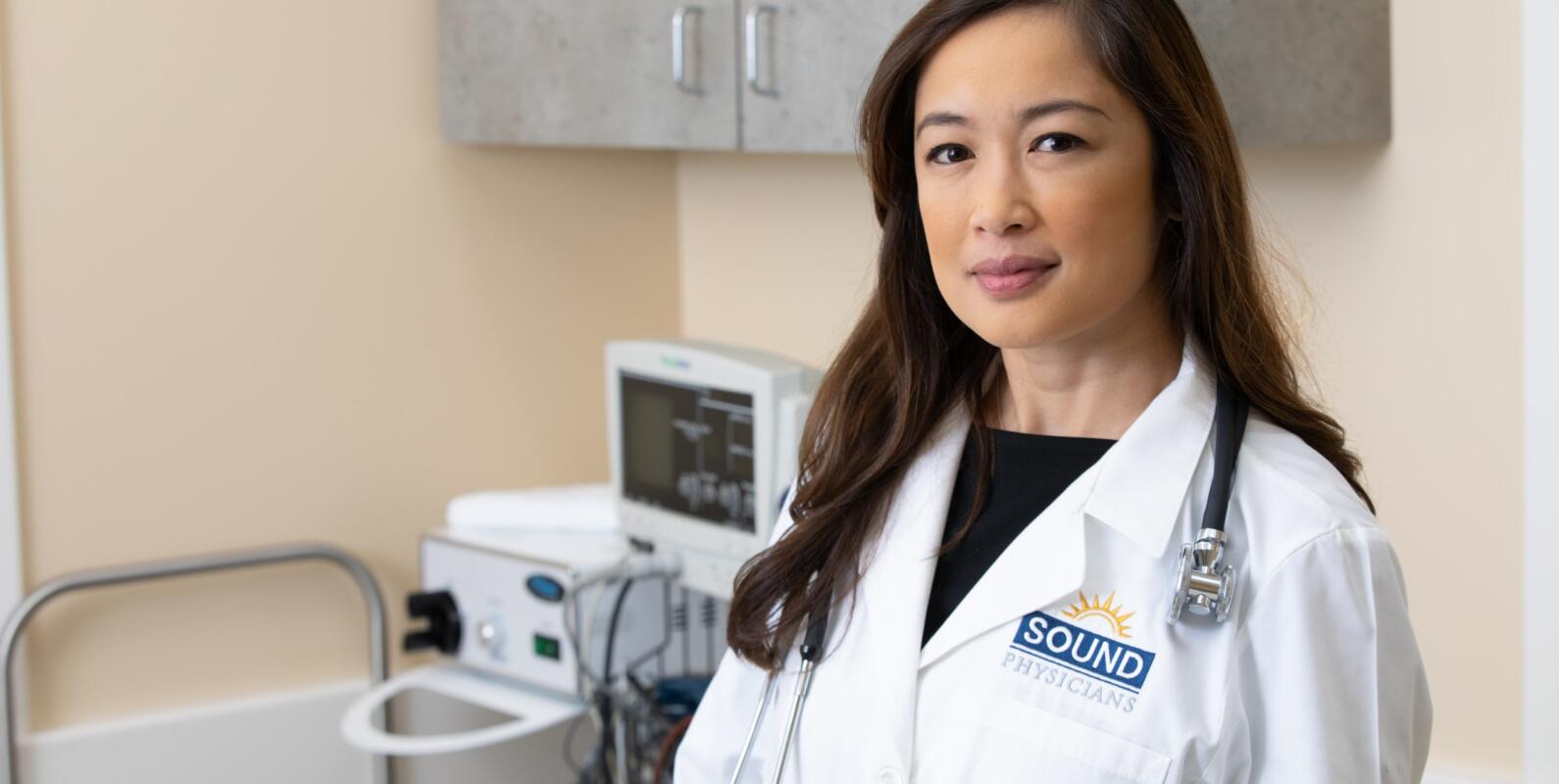 Distinguish Yourself With Sound Physicians
Know Your Value
Physician Assistants are part of our Advanced Practice Provider (APP) team at Sound. Sound believes strongly in our Physician Assistants' contributions and has built a collaborative culture in which Physician Assistants and Physicians partner to provide quality care. Sound's dedicated APP leadership team supports our Physician Assistants by fostering communication, training, and professional development.
Maximize Your Potential
At Sound, we recognize the value you bring when empowered to work at the top of your license. We invest in robust onboarding and training as you assimilate into a new role at a new hospital. We support you to provide the excellent care you long to give each patient through ongoing professional development.
Ambassador Program
Sound offers traveling hospitalist (Ambassador) opportunities. Working as an Ambassador is a great way to see a wide range of programs, earn premium compensation, and choose a program based on direct experience.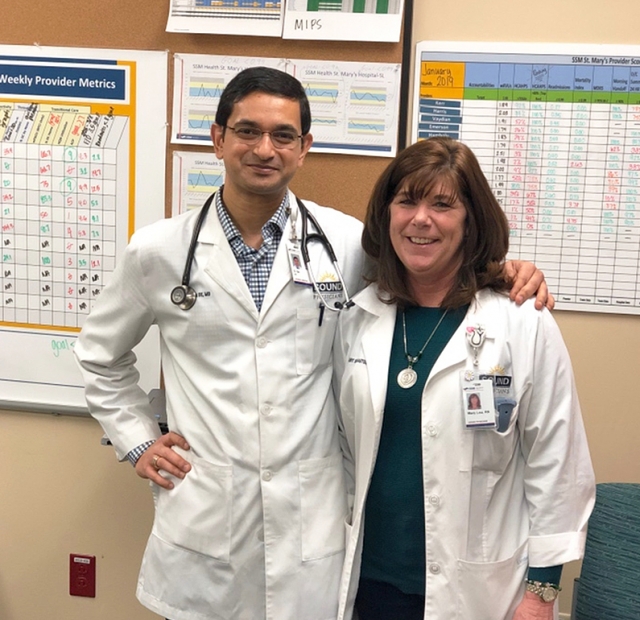 Grow Your Career
Our unique APP Clinical Ladder supports career growth with a structure that recognizes professional goals and contributions. Sound is committed to team-based care, development, and incentives that reward success. Productivity and promotion bonuses will add to compensation based on tenure and level of performance. No matter where our physician assistants are in their careers, our APP Clinical Ladder provides opportunities for growth during your career at Sound.

Sound engages APPs through our specialty-specific "Collaboratives," teams comprised of three Executive Council members and ten APPs within our specialty lines: critical care and emergency medicine. Collaboratives help grow APP-driven care models, provide support, share leading practices, and promote professionalism and clinical experience across our organization.

Sound Physicians thrives because our colleagues have an owner's mindset, where all contributions are valued and rewarded. Clinicians with tenure of two years with a proven track record of good citizenship and meaningful contributions to their team are rewarded by achieving partner status leading to income growth and in some cases unique voting rights within a group. Those with tenure of five years are eligible for senior partner status resulting in ownership within Sound through a generous equity grant.
What our colleagues say
"One of the things I love most about working at Sound Physicians is how much we value teamwork. As a Nurse Practitioner, I really love to collaborate with my physician colleagues to ensure that I am giving the best quality care to our patients. When faced with a challenge, our teams come together to have an open discussion to determine the best solution to move forward. It is really refreshing to be a part of a team where my input and contributions are respected."
April Burke, PA
Director of Advanced Practice Providers