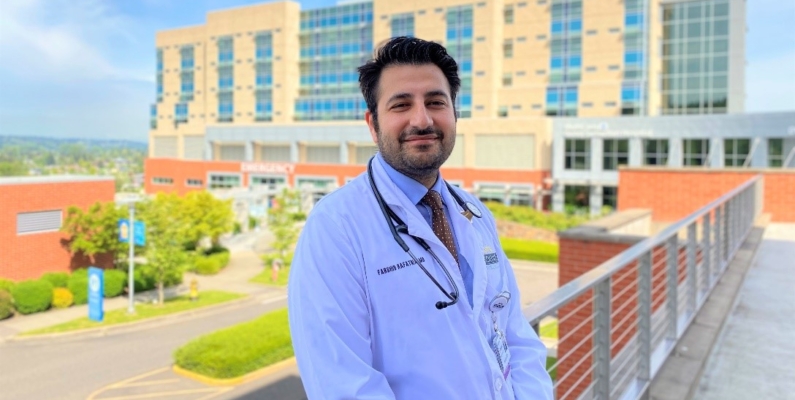 Join an Organization Where You Will Thrive
We Know What Matters to You
Physicians choose Sound because we focus on what matters most to them – a strong practice culture, efficient processes, innovation, and freedom from administrative distractions. Our physicians enjoy practice autonomy, professional growth, and leadership development. We benefit from the contributions of a highly diverse team and champion a culture of inclusivity. With hundreds of locations across the country, we are confident you can find a program where you will thrive.
Opportunities in Multiple Specialties
Sound offers career opportunities for physicians across the country in various specialties, including hospital medicine, critical care, emergency medicine, anesthesia, and telemedicine. Sound has multiple career paths, and in each of our specialties, we provide clinical leaders to mentor, support, and listen to your needs. These clinical leaders ensure that each of our physicians has a development path – whether with an eye for a leadership role or to fine-tune clinical skills.
Ambassador Program
Sound offers traveling hospitalist (Ambassador) opportunities. You will have the option to live in any city you like and travel within that region to multiple hospital programs. Working as an Ambassador is a great way to see a wide range of programs, earn premium compensation, and choose a program based on direct experience.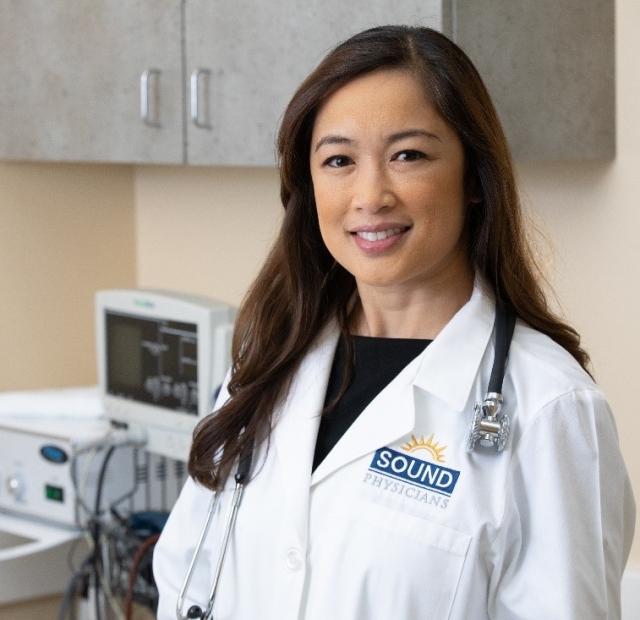 Grow Your Career
The Emerging Leaders (EmLe) track was created for clinicians with interest and potential to lead. The EmLe curriculum is a 12-month program providing education on the principles and practices that define successful leadership. Our goal is to build influential leaders from within our organization. This program is by application with leadership support.

Sound physicians can participate in Path to Partnership, a performance evaluation and career development program that recognizes clinician alignment with performance goals based on our core values. Benefits of Path to Partnership include productivity bonuses, increases in CME credits, and profit-sharing.
What our colleagues say
"Sound has helped me uncover strengths I never knew I had. I was stuck in a dead-end position before joining Sound, but now I'm growing in ways I never imagined possible."
Matthew McAndrew, MD
Sound Physicians Ambassador