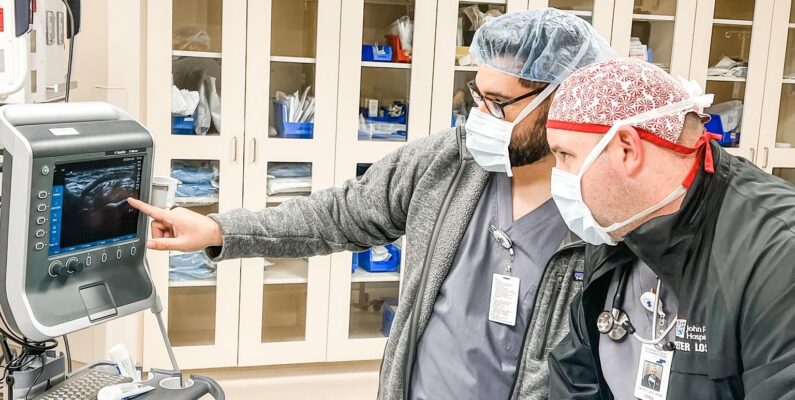 Work at Your Full Scope of Practice
Maximize Your CRNA Career
At Sound we value our CRNAs and encourage you to work at your full scope of practice. We provide you with the tools to do what you do best – give the best patient care. Through team-based care, performance management tools, leadership development opportunities, a solid clinical culture, and mentorship, our CRNAs increase performance, quality, and satisfaction while caring for patients.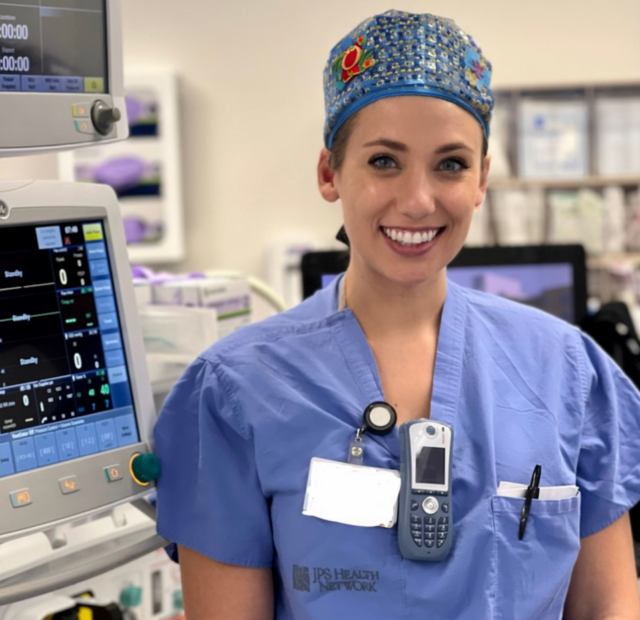 Grow Your Career
When you join Sound, you will enter a community of leaders and clinicians that want to mentor, teach, and train you further. Sound CRNAs report directly to our Chief Anesthetist Officer. Our CRNA leaders are here to develop you to practice to the full scope of your license.

Clinicians at Sound can participate in Path to Partnership, a career development program that recognizes alignment between the clinician and the organization's performance goals. Benefits of Path to Partnership™ include productivity bonuses, increases in CME credits, and profit-sharing.

CRNAs can qualify for a monthly stipend during their final year of school if they commit to Sound Physicians prior to graduation.
What our colleagues say
"I gravitated towards Sound Physicians because they are determined to utilize CRNAs to their greatest potential. I've been practicing for five years and have thus far enjoyed my time with Sound Physicians. Having worked for other anesthesia groups in the past, I can objectively say that Sound Physicians has been the group to best promote and exemplify nurse anesthetist as a profession."
Erasmo Coutino
CRNA