Clinical Performance Nurse Careers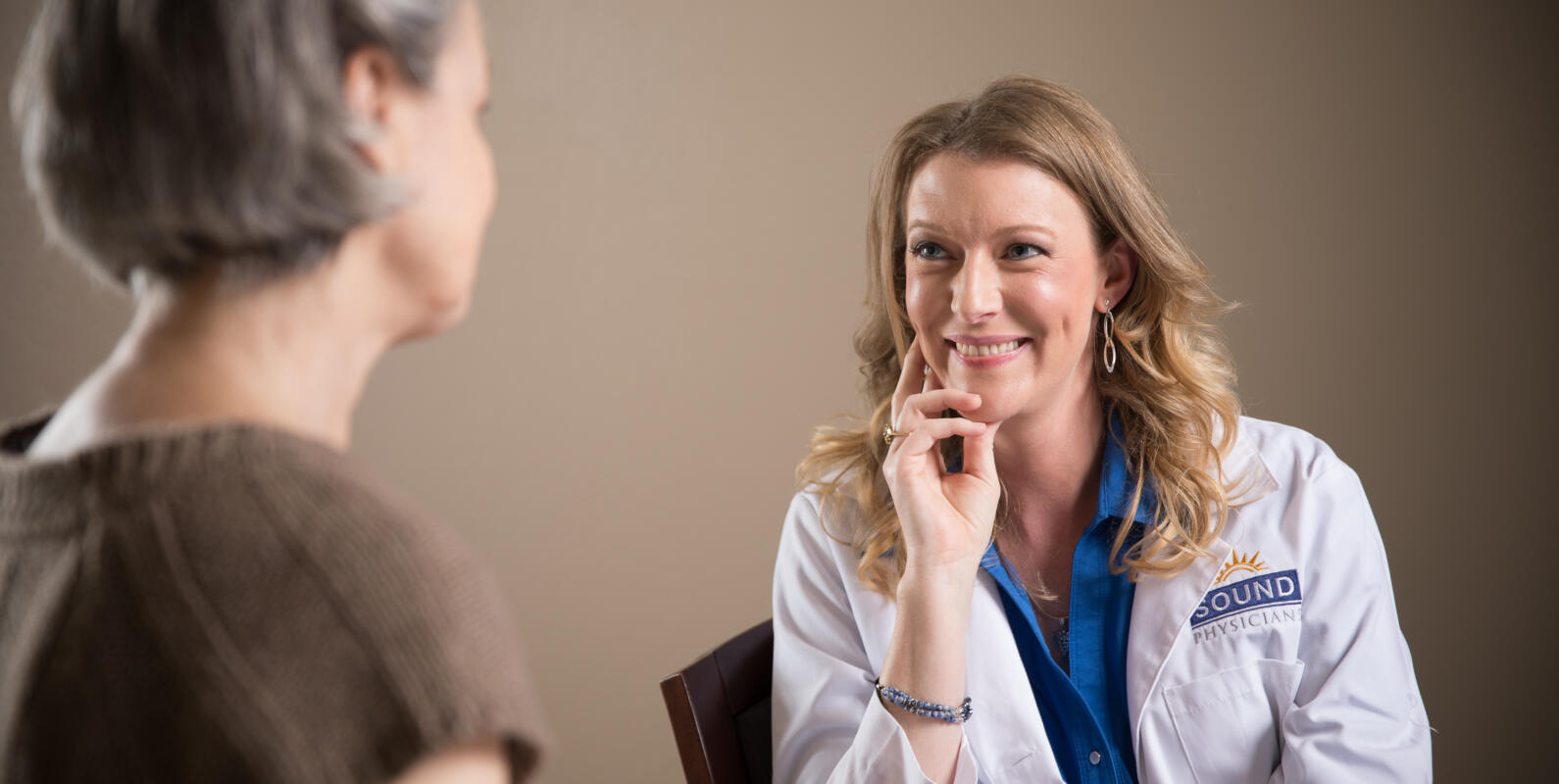 Drive Meaningful Improvements and Measurable Outcomes
Maximize Your Potential
Sound Physicians utilizes clinical performance nurses (CPNs) to work side-by-side with the chief hospitalist on-site. They are an essential team member responsible for driving clinical performance and implementing process improvement at each of Sound's partner sites. Sound CPNs will use key metrics from our proprietary metrics software to measure and track performance outcomes, be involved in various hospital committees, and present information about the team's quality data to hospital leadership regularly. With hundreds of locations across the nation, we are confident you will find a role where you will thrive. Join our team and help us transform the acute episode of care.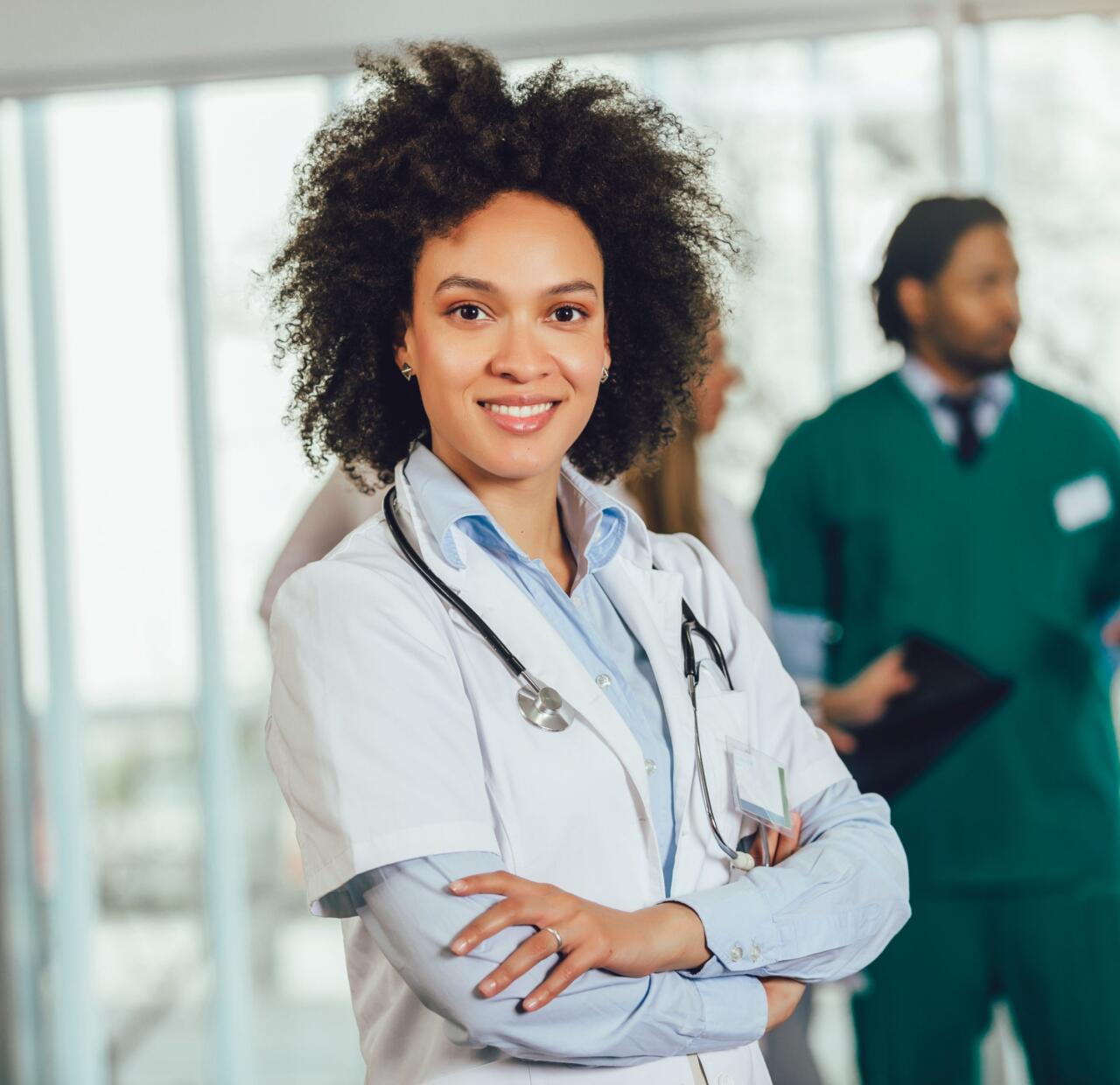 Grow Your Career
Sound has created a customized learning platform, Sound Institute, geared toward CPNs at all stages of their professional and personal development. We give aspiring leaders a foundation from which to grow into roles with additional responsibilities. Experienced leaders also have opportunities to fine-tune their skills through coaching and advanced content. For nurses not in a formal leadership role who enjoy advancing their knowledge and skills, Sound has specific tools focused on gaining insight into individual performance quality, satisfaction, and other key outcomes.

Specialized Teaching for the Advancement of Registered Nurses (STAR) offers educational opportunities customized to your nursing role at Sound. STAR University is a development series. After completing the series, CPNs are eligible for advanced courses, including Advanced 1.0 and Advanced 2.0.

The mission of the Sound Physicians' CPN mentorship group is to support new CPN colleagues in their professional growth and development, to enable learning, and to foster a sense of community. Mentors share knowledge and provide support and guidance to advance the new CPNs' communication skills, decision-making capacity, and leadership abilities while assisting with their integration into the organizational goals of improving quality, satisfaction, and financial performance of healthcare delivery.
What our colleagues say
"CPNs at Sound perform like pistons in an engine, always moving together to help our physicians perform better by driving performance while still looking for opportunities and finding solutions. As a mentor, I feel honored to help new nurses at Sound. The most rewarding part is helping them feel supported and always giving them a safe place to learn. Changing roles can be intimidating, but it doesn't need to be."
Helena McFarland
RN