Business Colleague Careers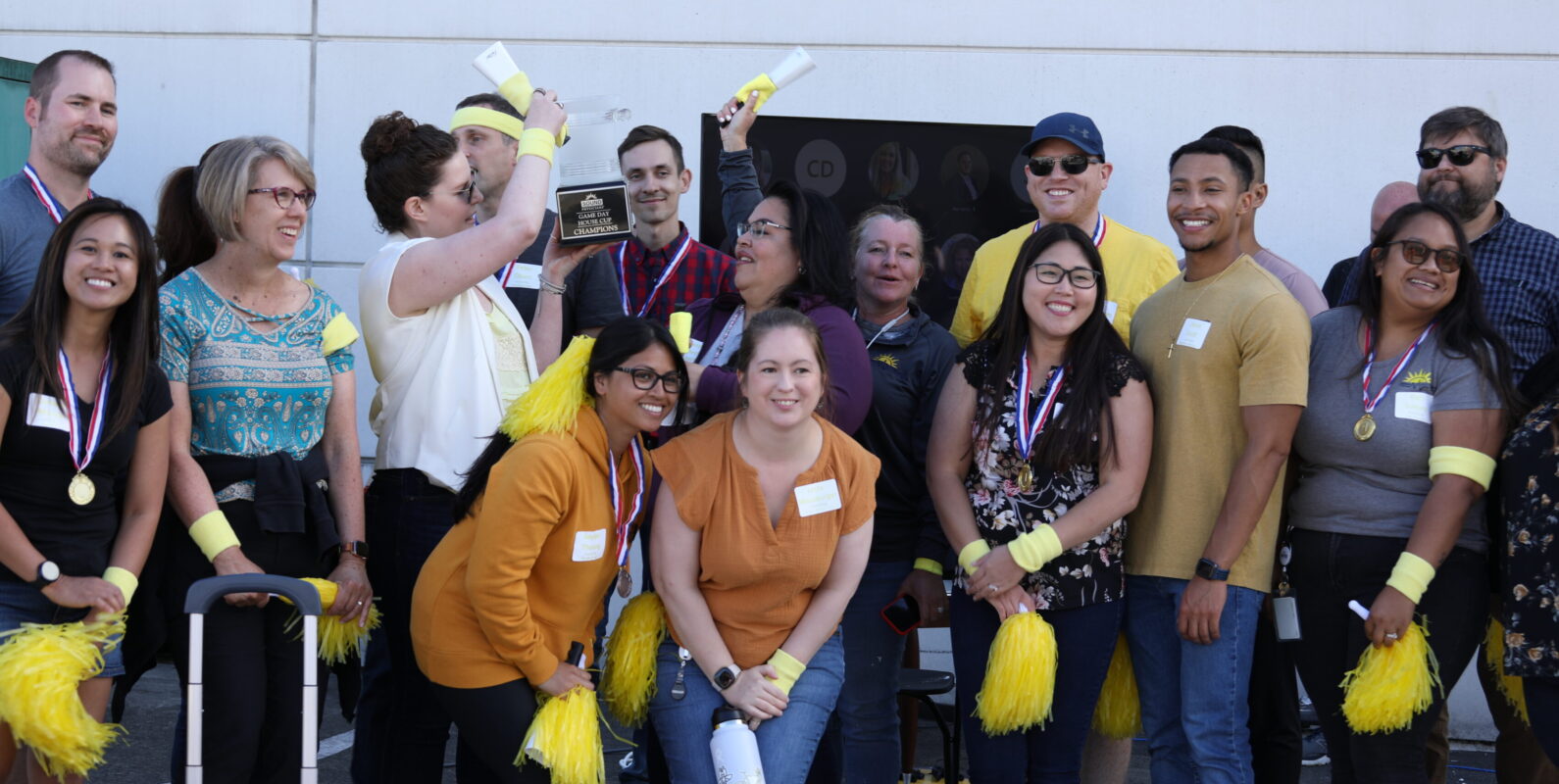 We Are Passionate About Inspiring and Growing Our People
We All Take Part In Transforming Care
At Sound Physicians, our business colleagues enjoy professional growth, leadership development, and the ability to directly impact quality and reduce the cost of healthcare for patients in the communities we serve. We benefit from the contributions of a highly diverse team and champion a culture of inclusivity. Our office locations in Tacoma, Washington, Dallas, Texas, and Nashville, Tennessee enable our teams to be close to our front-line clinicians and feel connected to our broader purpose of transforming the acute episode of care. We also offer a variety of non-clinical roles at our hospital partner locations. With hundreds of locations across the country, we are confident you can find an opportunity where you will thrive.
Our Values Guide Our Vision
Our strong culture starts with our core values:
Quality: Dedication to creating the best clinical outcomes and processes.
Service: Strive to exceed the expectations of our patients and the medical community.
Teamwork: Commitment to collaboration in care.
Innovation: Creative and skillful problem solving that drives improvement.
Integrity: Honor commitments to our patients, our practice, and our partner hospitals
Learning Is Part of Our Culture
We have a lofty view of leadership development, and Sound is committed to building the next generation of healthcare leaders. Sound Physicians is committed to growing our talent through development programs for our colleagues. We make significant investments in curating robust curricula to launch early careers or expand the potential of established leaders. Our colleagues can take advantage of online or in-person training designed to equip them for success in the future.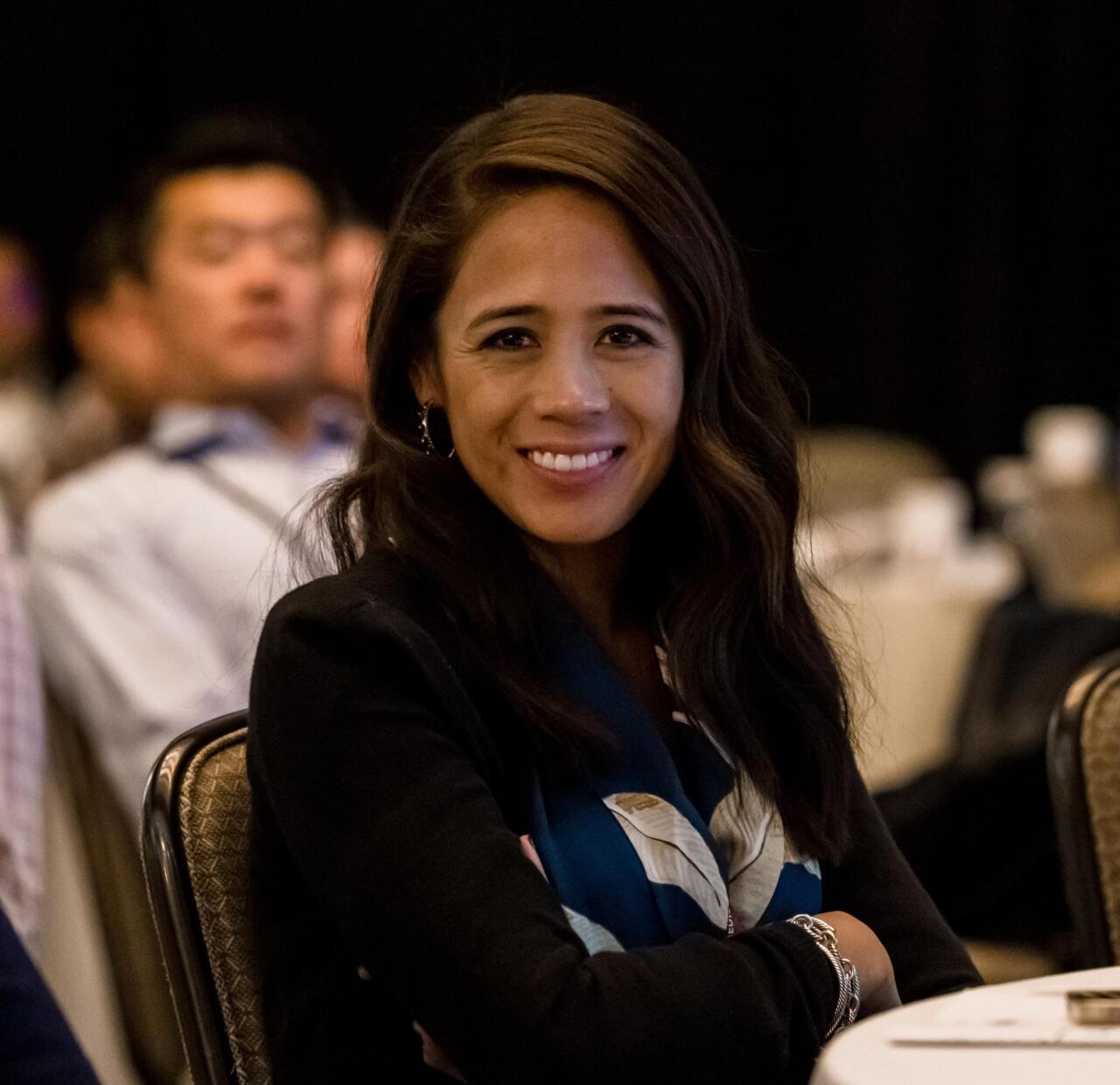 Grow Your Career
Our LEAD Program offers a unique development program for our high potential colleagues. This program assists participants in identifying, planning for, and achieving career development and personal growth by providing feedback that ultimately supports Sound's business objectives. Our LEAD participants are paired with executive mentors and gain access to customized and intentional learning with Sound's senior leadership, equipping participants with the tools necessary to perform to their highest capability.

Learning Lounge events provide our colleagues an opportunity to take a deep dive into various topics through interactive discussion, real-life stories, and self-reflection. Our sessions include topics such as well-being, diversity, leading others, managing the business, and learning about Sound and our various service lines.

Sound Leadership Academy is Sound's business colleague leadership development program. It includes a variety of online modules and instructor-led classes to aid career development. During monthly discussion groups, foundational content is brought to life through real-life applications, role plays, and focused discussion led by our cohort advisors.

Harmony: Sound in Sync is a monthly, live series featuring various organizational leaders who share stories and tools to educate and inspire our colleagues.
What our colleagues say
"I feel fortunate to be a part of an organization that actively invests in my career development and creates a culture of continuous learning. The ability to reach out to leaders across the organization to ask questions and grow my knowledge is something I value immensely."
Stephen Mahnken
Marketing Director